Hi, we're the Prezi design team and this is our blog.
DuPont Corporate Narrative
Mira Yuna is a interdisciplinary design studio based in Sydney.
Beautifully designed manhole covers in Japan. More here.
VITYA: To briefly describe you the situation now in Ukraine: quite a lot changed during the last weeks, a very dramatic outcome in which around 80 people died; our former government ran away and there is still a huge tension in the East and South of the country. For a moment, a certain vacuum…
Success represents the 1% of your work which results from the 99% that is called failure.
The man who revolutionised motorcycle manufacturing, took over Harley and Triumph in their own markets and created a flat work culture, where everyone could say their opinion, and only skills were positioning people.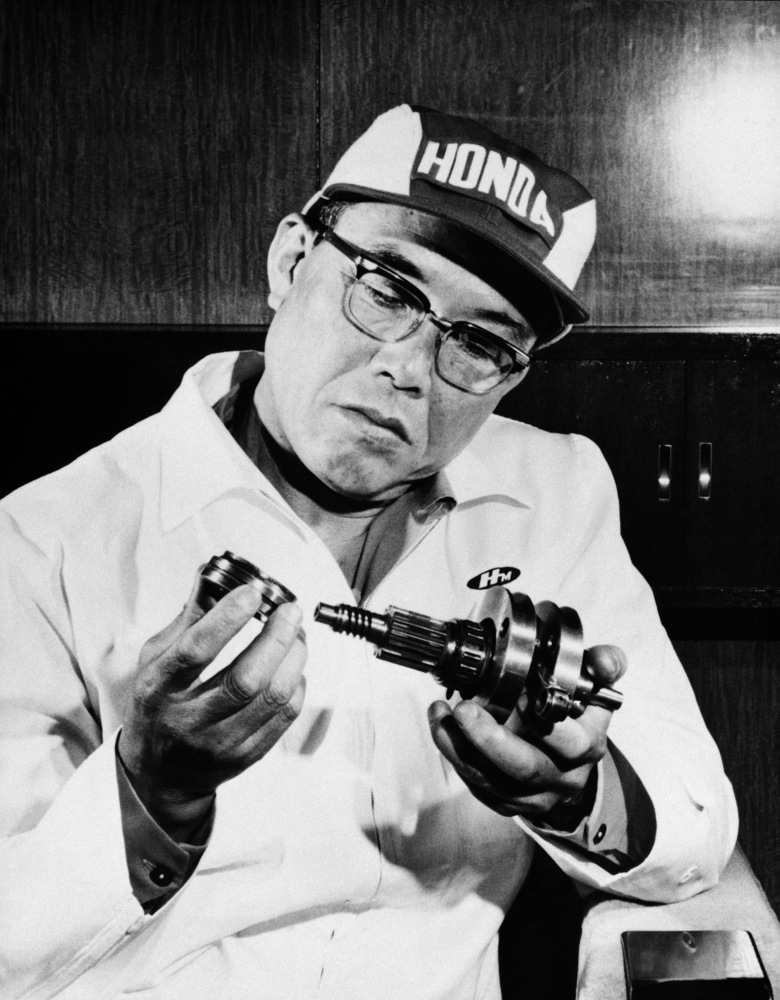 A behind the scenes look at the process behind Template Design, and UX on the Visual Language Team at Prezi. – by Steve Wishman, Senior Designer
Designers and data-analysts often live in very different realms. The data folks live by numbers, making crucial decisions based on unit and measure. Conversely, designers rely on intuition based on their experiences working with people and their emotional responses. This contrast means that the two groups tend to work separately, doing what they do best, but rarely joining forces in truly collaborative ways.
Read More
Scroll with your mouse to see the magic happen.
How we eat 3496 litres of water every day without even knowing it. Beautifully and simply shown in an infographic.